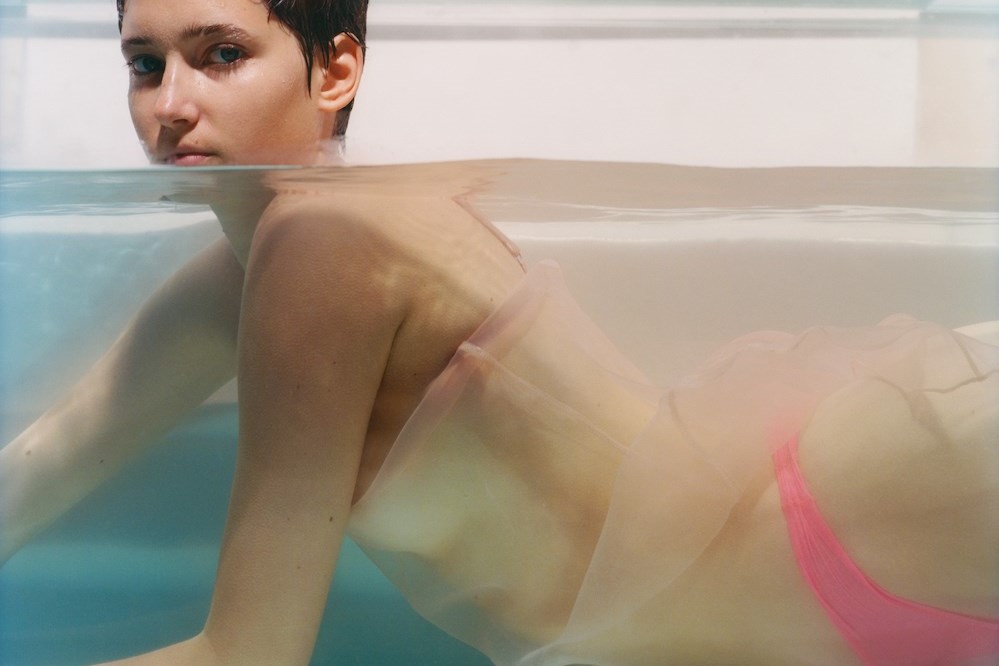 If Haeckels isn't on your radar yet, it should be. Located in the sunny(ish) climes of sandy Margate, the skincare and fragrance company has developed a range of products inspired by the salty goodness and varied textures of daily coastal life. Most products are made from three types of seaweed – bladderwrack, kelp and dulse – which are hand-picked from the beach outside the brand's clifftop lab – an old converted casino. Packed with vitamins, minerals and amino acids, seaweed is one of nature's most nourishing antioxidants. It's also incredibly hydrating and contains both anti-bacterial and anti-inflammatory properties.
It's what forms the basis of Haeckels' Eye Bright Eye Cream – an ultra-moisturising serum formulated to calm puffiness around the eye area and reduce the appearance of dark circles. Working alongside Vitamin C and Acmella oleracea extract, this kelp-infused formula delivers a powerful blend of antioxidants to soothe and calm the skin, while Argan oil keeps the skin moisturised, reducing the appearance of those tell-tale eye bags.
So whether you're hungover or just burnt out by life, a daily dab of this and you'll be bright-eyed and bushy-tailed in no time.
Haeckels' Eye Bright Eye Cream is available here.