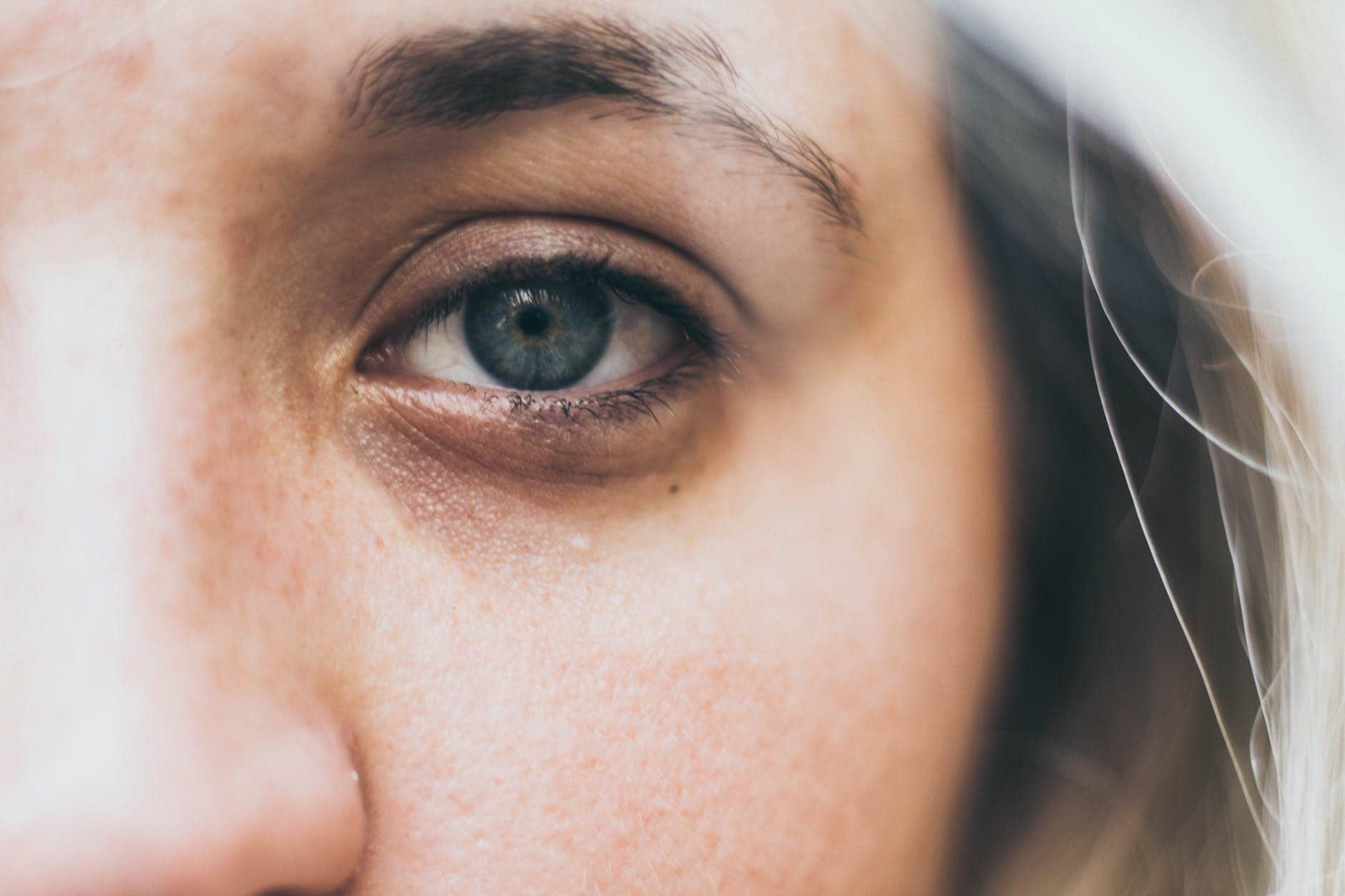 Suffering from dark circles? Searching for some nice ways to get rid of the dark circles under the eyes fast? Then you are in the right place.
I know they can be really irritating. They make you look tired and dull. They can even make you look old. But they won't stick to you forever. So don't panic.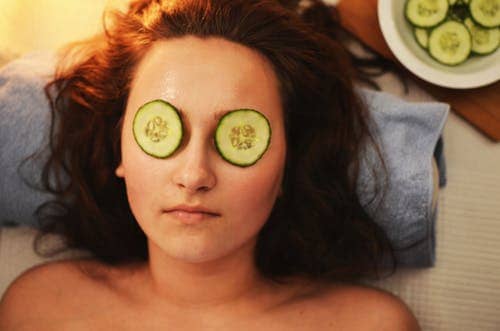 Best 5 Solutions to Get Rid of Dark Circles Under Eyes Fast Cucumber
So, if you want a fast and easy solution to get rid of the dark circles below are a few common methods that can be used.
1. Cucumber
Have you noticed that in every movie or TV series that the beauty parlors or spas put slices of Cucumber on eyes for relaxation? Have you tried it? Do you think it works?
Of course, it does. Cucumbers reduce puffiness of the eyes and they absorb the natural acids from your skin. All you have to do is cut slices of cucumber and put them in the refrigerator for 20-30 mins. Put those slices on your eyes for 15 mins and let the cucumber do its work. You can enjoy some soft music and let your eyes relax. You will feel refreshed once you take the slices off.
2. Tea Bags
Ever thought of using tea bags on your eyes? Well, it is one of the ways to get rid of the dark circles under your eyes.
The choice is yours whether you want to use black-tea bags or green tea bags. I prefer Green tea bags. Put 2 tea bags in water and then leave it in the refrigerator for 30 mins. Take the tea bags out and let the water drip away. Now lie down and place one tea bag on each eye and relax. Later rinse your face with cold water. Repeat this 2-3 times a week.
3. Rose Water
Rose water is the best hack to any beauty emergencies. It is one of the simplest technique to get rid of the dark circles.
Soak 2 cotton pads in rose water and place them on your eyes for 15-20 mins. That's all you have to do. Rose water soothes your tired and puffy eyes and it is not at all harmful. You can do this twice a day. In case you have a busy schedule then you can apply it before you go to sleep.
4. Tomato
Tomatoes have bleaching properties so they lighten your skin. As a result, it can be one of the best solutions for your dark circles.
All you need is 1 tablespoon of tomato juice and 1/2 tablespoon of lemon juice. Mix them well and apply it below your eyes. Be careful of the solution as it contains lemon juice. Leave it for 10 mins and rinse it with water.
5. Cold Compress
Cold Compress is another simple and excellent technique to get rid of the dark circles under eyes fast.
Take few cubes of ice and wrap them in a clean cloth or put them in a plastic bag. Place the bag or cloth on your eyes for 15-20 mins. You can refill the ice if they melt. Ice will give you a nice cool feeling and will also help you reduce the swelling or puffiness.
Final Words
Finding treatment can be really difficult in case you have sensitive skin. So these were the few remedies which are safe, fast, and easy to do. You can save both your time and money by using them.
I hope you enjoyed reading our post and found it helpful.