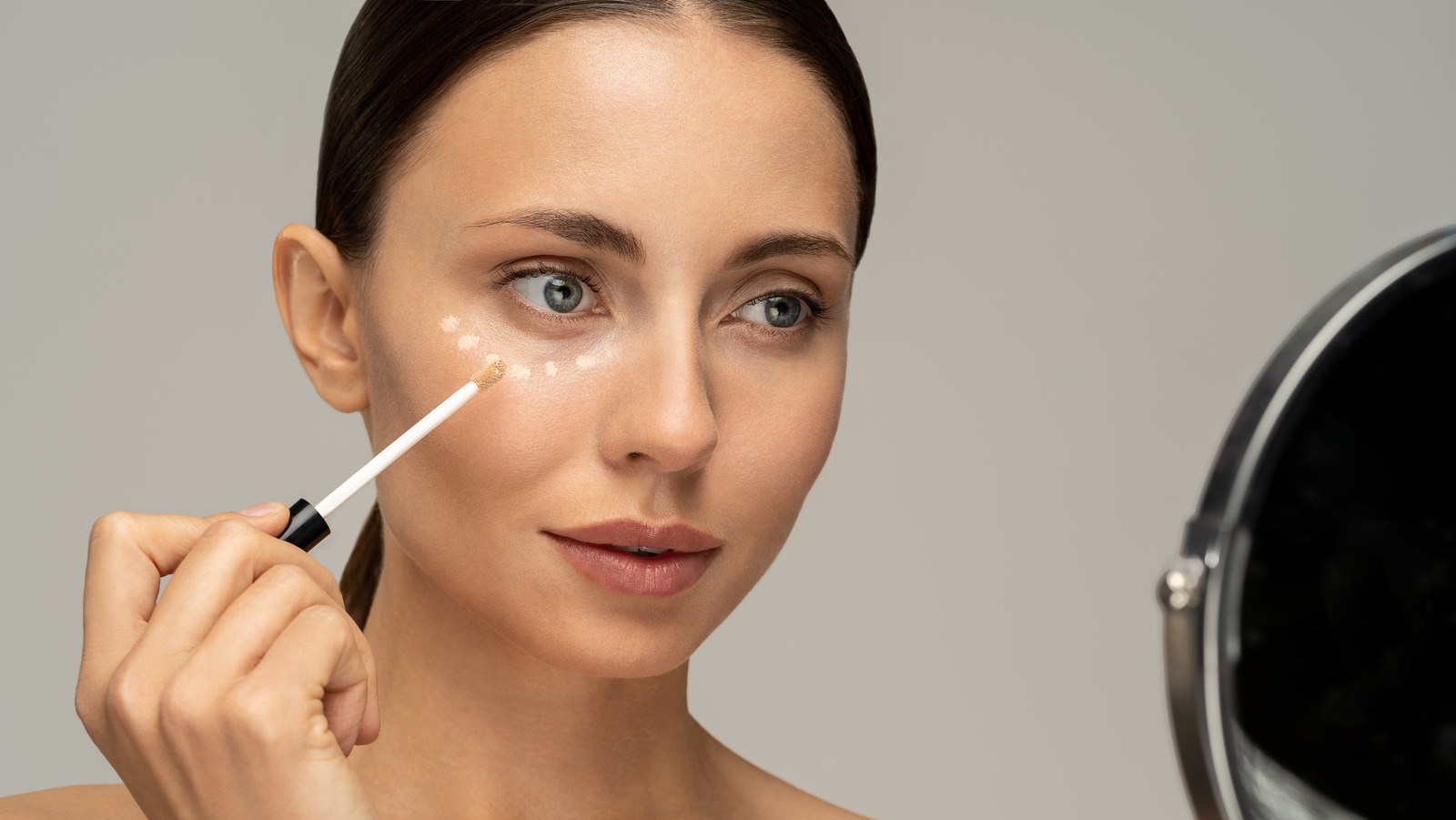 Finding a concealer that doesn't commit the sin of creasing can often feel like an uphill battle, especially for those with mature skin. Clinique's Line Smoothing Concealer was made specifically for that concern and has quickly become popular for the way its formulation bridges fine lines. Its liquid and buildable foundation smoothens the skin while brightening it, which, according to celebrity makeup artist Kim Baker, should be on your concealer checklist. "When it comes to concealers for mature skin, liquid and creams are best as they contain hydrating properties to help decrease the look of lines and hyperpigmentation," she told Southern Living.
The concealer provides moderate coverage that's promised to be long-lasting and instantly firming, leading many reviewers to become loyalists. "My 50+ skin and crazy dark hereditary eye circles can't live without it! Stays put once blended well & barely creases… The best one out there for under the eyes, period," a reviewer on Sephora said. Another on Makeup Alley said, "I'm 62 and have tried every concealer on the market known to women, and to man…I've come to this ultimate conclusion: Less is more with this truly non-creasing concealer…It really is perfect. Non cakey, lasts all day, non-greasy, non-drying." The downside is that the brand makes limited shades but it could be a great brightening concealer to layer with, for those who want to try it out anyway.
Get the Clinique Line Smoothing Concealer on Amazon starting at $21.