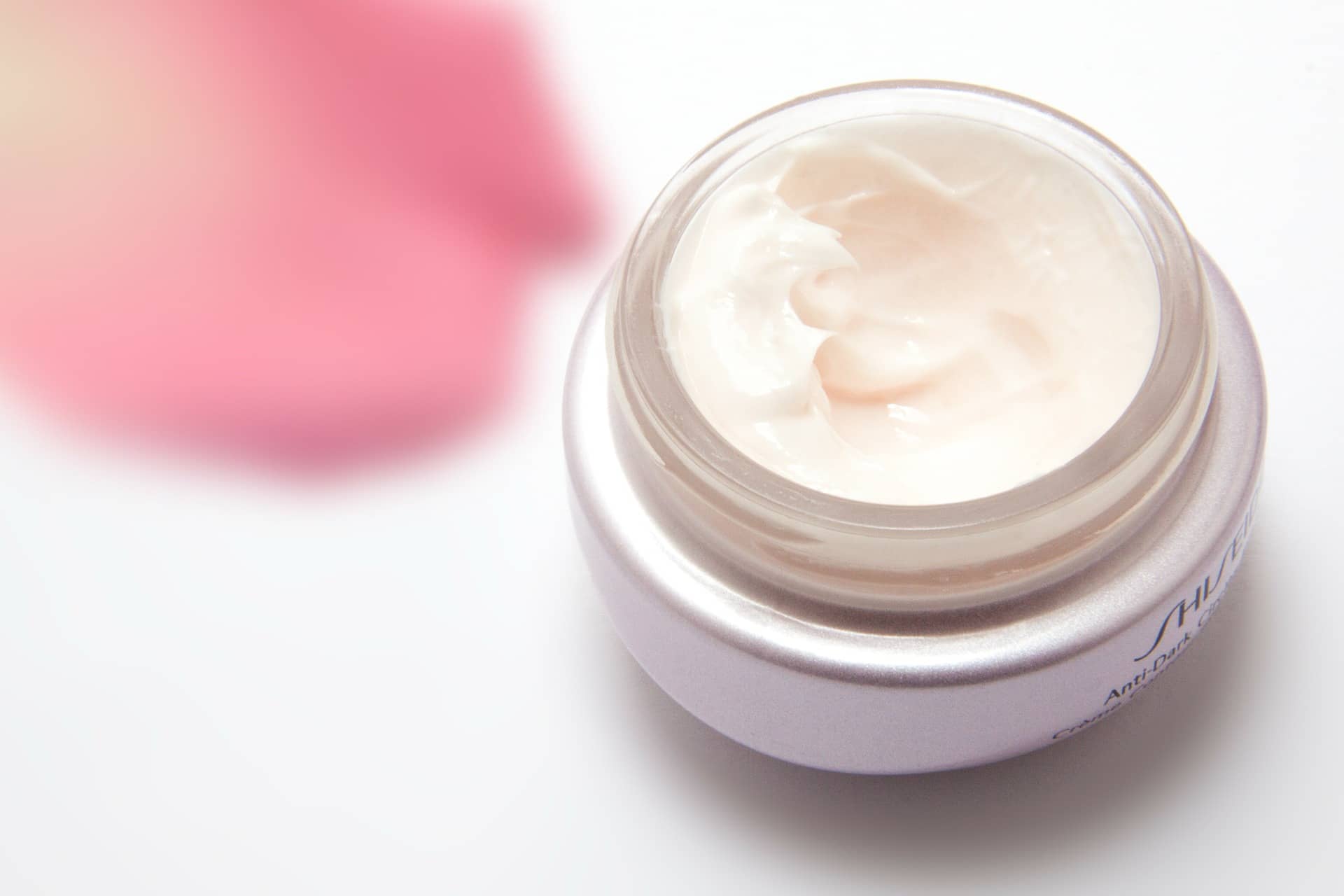 One of the most common questions we've had is if "Do Eye Creams Work?"
If you have been dealing with dark circles under your eyes, you've probably tried or used eye creams to solve your dilemma. Are eye creams beneficial in removing dark circles? When it comes to eye creams, two factions come to mind – the believers and nonbelievers.
Some would say that eye creams are useful for them, while others might say that it did not give them the results that they wanted. The truth is that the effect of eye creams depends on different factors like the type of skin that you have and the materials containing the eye cream. Therefore, we can safely say that the effectiveness of eye creams greatly varies what you want to accomplish.
In this article, allow us to help you answer if do eye creams work. We will also help you find the right ingredients that your eye cream must have to get the best result possible. Is it advantageous when it comes to removing dark circles under the eyes? Let's all find out.
Who Needs Eye Creams?
The skin around your eyes is no doubt more fragile than the rest of your face. It is essential to be especially careful with it, as it is subject to constant micro-movements. For this reason, some experts think the use of a specially designed cream or gel for the eye is better. Some studies suggest that specific anti-aging eye treatments can help improve the smoothness of the under eyes and reduce the depth of more significant wrinkles.
Many regular facial creams or moisturizers are capable of irritating thin skin. The region's fragility also explains why it is often the first part of your face to begin to show signs of age. Our skin is naturally getting drier over time. Not surprisingly, the lack of hydration is also a factor that causes wrinkles.
What are the Eye Cream Ingredients that You Should Look For?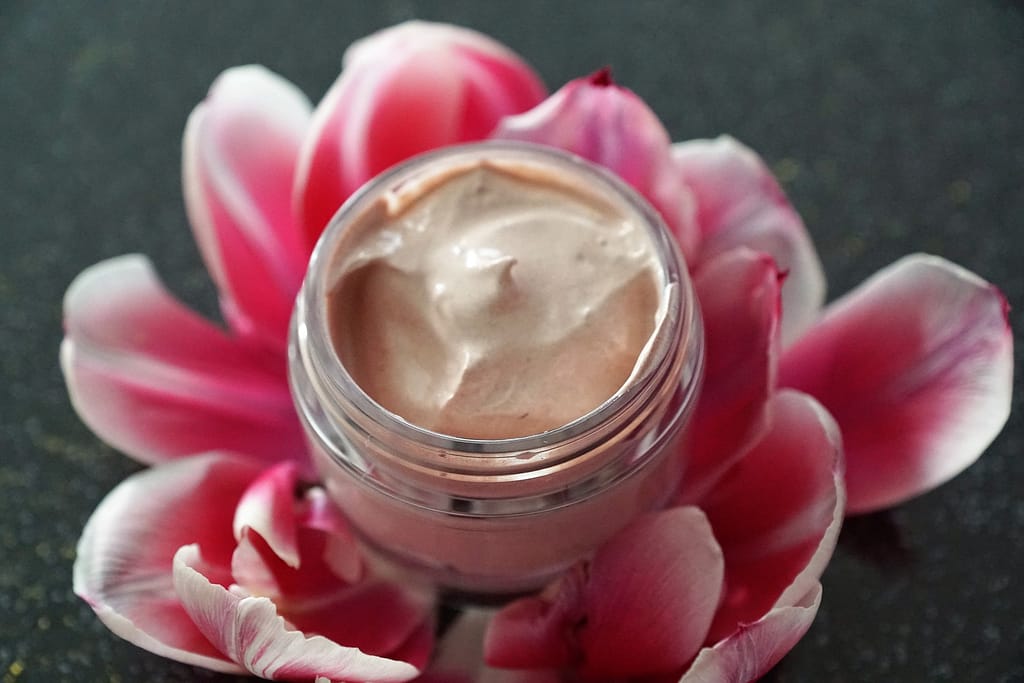 Though there is no magic that will completely stop the aging process, a good eye cream can help diminish the appearance of the wrinkles. Most experts would suggest using retinol-filled eye cream to improve cell turnover, or eye creams in gel forms because they are easier to absorb and lighter.
As we get older, our skin cells are not reproducing as quickly as they do. Retinol helps speed up the process, which has demonstrated long-term efficacy when it comes to fighting aging. It's not all it can compete, either. In reality, Retinol has been used for over 3,000 years, to help address all sorts of health problems, including night blindness.
Vitamin C and peptides, and ingredients with anti-aging benefits will help in tightening the skin and make it more durable. Antioxidants can help protect against free radical disruption and can maintain boost moisture in the skin. Any drug you choose to use, you should use it with care at all times. If you develop extreme redness, irritation, and swelling, you should immediately discontinue its use.
How to Choose Eye Creams?
Wrinkles around the eyes, the bags, and the dark circles will sooner or later affect most of us. Your skin loses oil and sweat glands as you age, which makes it drier. It loses fat, which keeps your skin smooth and plump. All of these add to creping and wrinkling, like crow's feet in your eyes' outer edges. Eye creams offer shinier skin or a rejuvenated feel. You can make a difference as long as the product that you are purchasing is right for the face problem that you want to boost.
Antioxidants. Antioxidants protect your skin from harm by bacteria. They counteract aging's wrinkling and dulling effects. They will brighten up your skin and avoid more damage to the environment, especially to the skin around your eyes. Search for ingredients like vitamin C, vitamin E, and ferulic acid.
Hyaluronic acid or ceramides. These components help in moisturizing the skin by trapping some water that plumps the wrinkled areas under the eyes.
Retinol. It stimulates collagen to reduce fine lines and wrinkles and to prevent them.
Peptides. If you have drooping under-eye bags, eye creams with peptides will work better. Such anti-aging ingredients improve collagen and elastin to improve the sagging skin.
Niacinamide or kojic acid: Such ingredients can help to lighten the circles under the eyes. They brighten the skin by slowing down the cells that produce pigment.
What to Avoid?
A high price is one thing you don't need in an eye cream. Costlier doesn't mean better. You will find different affordable eye creams for younger-looking eyes that provide the ingredients you need. Eye creams sometimes cost more simply because they look, feel, or smell pricier.
For these indulgences, we recommend no springing. These won't work much differently with the same ingredients than lower-cost eye creams. They may not work, as well. Strongly scented products can irritate the delicate skin around your eye. Irritation, like wrinkles, can cause dryness, and possibly further harm.
What About Eyebags and Eye Puffiness?
If you have under-eye bags, it could be an inherited one. It means that no amount of eye cream is going to minimize their looks. The younger an individual starts exhibiting bags, and puffiness would be an indication that an inherited component may exist. Bags and dark circles begin from inflammation caused by sun exposure to UV, free radical oxidation, stress, fatigue, and allergies.
Sometimes adjusting factors in the lifestyle— including drinking more water or staying on a fixed sleep schedule — can sometimes remedy sunken eyes. In this area, the micro-vessels become permeable and may leak fluid that pools under the eye.
This swelling typically subsides when the body reabsorbs the fluids, although this can often take a couple of weeks to wait. Massaging your face gently, including your skin under your eyes, to help improve circulation and temper the buildup of fluid.
How to Maximize the Effects of Eye Cream?
Regardless of your age, without the eye cream, you can also reduce aging symptoms on your body. Here are some ways to help you get the best results and effects from your eye creams. The same strategies for keeping your body safe should help keep your eyes youthful. The right eye cream can also enhance the resistance of your skin against aging.
Wear sunscreen. Use the same eye cream that you use on the remainder of your face. Or find a sunscreen, SPF 30 or higher, designed for your eye zone. Nonetheless, shielding the skin from exposure to the light can help keep the wrinkles hidden. Sunglasses also can help.
Take more rest when possible. Years of skipping out on enough sleep can show up in your eyes— or at least in the skin around you. As much as possible, get six to eight hours of sleep every night.
Do not use cigarettes. Smoking kills the collagen and elastic fibers in your bodies, in addition to destroying the heart and lungs. Over time your skin dries.
Take a fresh breath. Pollutants to the environment, such as soot and exhaust fumes, can damage your skin.
Nourish your inner skin. Eat a balanced diet made from olive oil, avocado, and nuts with healthy fats. Fruits and vegetables can provide an extra boost to the antioxidants that protect the skin. Having plenty of water helps keep your skin hydrated.
Final Words
Eye creams may not do much for many people – especially if you have hereditary bags or dark circles. You can try to make small changes in lifestyle, such as reducing salt intake, but there is no guarantee that those methods will work. Not like a miracle cure, at least.
No matter where you stand on the eye cream issue, the best bet is to use sunscreen regularly and take care of your body. Turn to the basics. Eat healthy, plenty of minerals, and drink a lot of water. Get some workout, get enough sleep, and wear sunscreen. These are the skincare ABCs.
Do Eye Creams Work? If you are unsure and you have sensitive skin, always consult your doctor first. Better yet, go natural with these healthy foods that eliminate dark circles under the eyes.