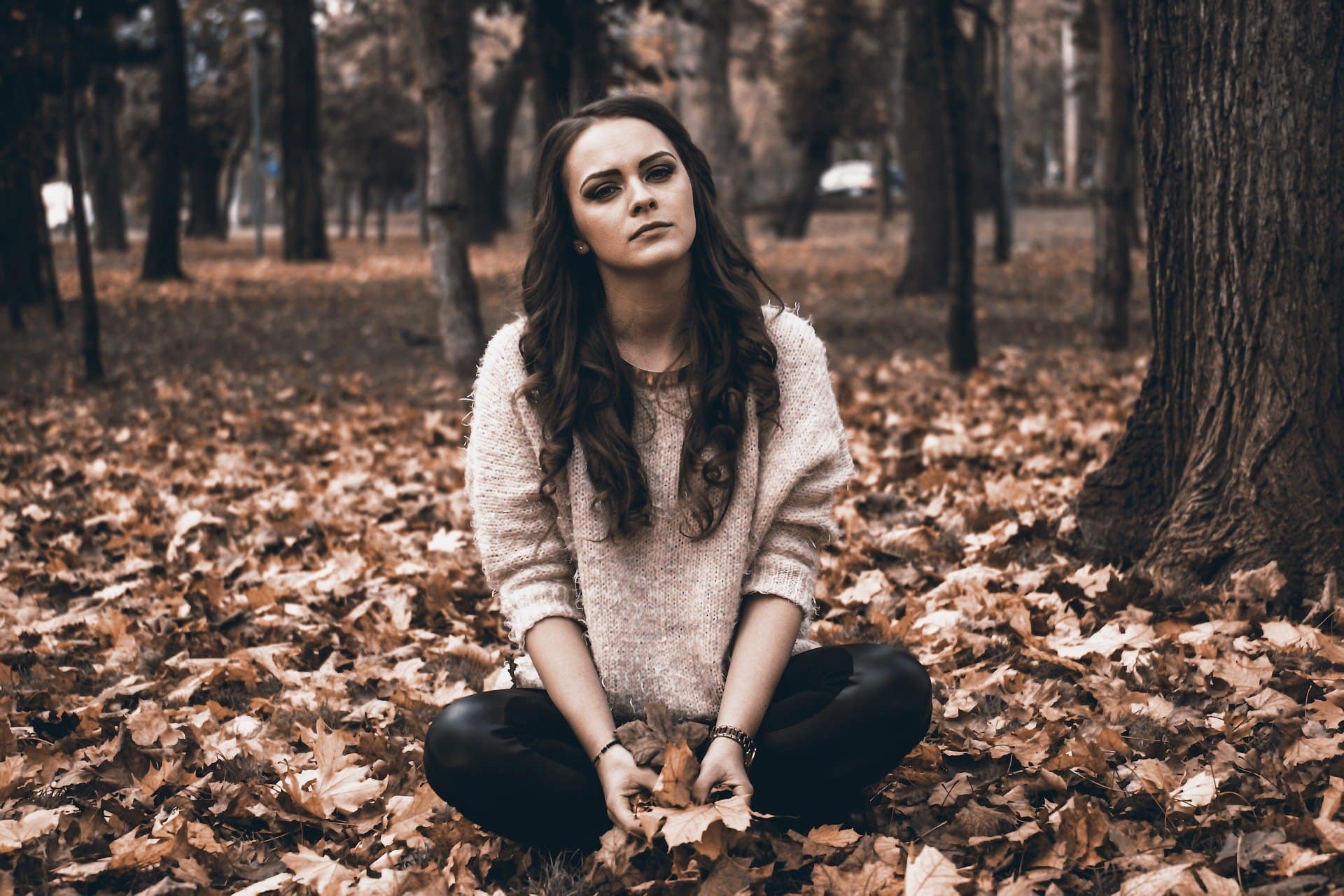 Those who have been suffering and feeling sad because of dark undereye circles may have this quest several times already – do dark circles under the eyes go away? What are the ways that you can remove this curse?
Dark circles under the eyes go away with a proper lifestyle, exercise, and a balanced diet. These are some natural remedies that you can do at home. You can also do some yoga asanas and facial exercises to keep the blood flowing on your face and eliminate those dark spots. However, if dark circles are because of genetic conditions, some choose to remove it through experts, modern technology, and science.
The reality is, it might be possible to inherit your eye puffiness and darkness. One of the thinner areas is the undereye area, and it is easily neglected in essential skincare. Dark circles have a powerful genetic aspect, which is out of the reach of people. However, you don't have to rush to the hospital most of the time, waiting for an expensive laser or needle treatment. Below are ways to minimize those circles' appearance that won't cost you an arm or a leg.
How Do Dark Circles Under The Eyes Go Away?
Genetics and skin tone are the primary causes of dark circles. Since the skin under the eyes are so thin and transparent that you can easily see the underlying veins, the under-eye region can look purple or bluish. It may be more noticeable in individuals with fair skin and very little subcutaneous fat protecting the area under the lower lid.
Lack of sleep causes venous congestion; in those superficial blood vessels leading to fluid build-up resulting into a pooled blood, making dark circles appear even worse when you're tired. So, here are some ways for you to let go of the dark circles under your eyes.
Improve Your Diet
Salty foods are "common culprits of water retention," and the under-eyes appearance can be affected by one factor. If your body has a lot of salt, then the water will move toward the area where there is more salt to reduce that concentration. Collagen supplements, vitamin A foods such as carrots and peppers, and vitamin C-rich foods effectively counteract this because they are anti-inflammatory and water-soluble. Bromelain "that avoids swelling and puffiness" is found in pineapples. You can take these items in vitamin form in juices or as whole foods during the day.
Retinoid Are Beneficial If You Have Dark Circles Because Of Thin Skin
If you want to let go of the dark circles under your eyes, retinoid can be a solution for it. Retinol can stimulate collagen production, make the skin less thin, and improve dark circles. Best of all, in the drugstore, these under-eye treatments are easy to find. Retinoids help restore dermal collagen and contribute to the area's vascular support and skin volume and firmness recovery.
Use Some Extra Pillow And Sleep On Your Back
If your dark circles seem to be a morning problem, consider sleeping on your back with an additional pillow so that fluid does not provide pool overnight. When allergies are the culprit, keeping your pillow protected from allergens (dust and dust mites), a protective layer can also help.
If Dark Circles Are Due To Increased Pigment, Use Brightening Products And Sunscreen.
Dark circles, either from rubbing or from sun damage, are often due to enhanced pigment. The best remedies for this are topical lightening agents such as vitamin C, Kojic acid, and licorice extract. Over time, these ingredients help minimize skin pigmentation, gradually resulting to let go of the dark circles under your eyes. Don't forget to wear your sunscreen and put it on. Invest in a broad-spectrum physical sunscreen that contains zinc oxide or titanium dioxide.
Got Allergies? Take An Antihistamine
Due to allergies, most people have darkness under their eyes and don't realize it. An antihistamine helps make that clear up. If this is the case, it is better to consult with your physician or a skin expert first. This way, you'll know what the best antihistamine product for your health is.
Be Extra Gentle In Removing Your Makeup
Think of your under-eyes as sensitive skin, even if you do not have sensitive skin. Undereye skin is among the body's thinnest, so any trauma or irritation can cause inflammation of the skin. If you are using a towelette, like Neutrogena Fragrance-Free Makeup Remover Cleansing Towelettes, try one that is fragrance-free, and take gentle strokes rather than rubbing back and forth in a single direction.
Get More Sleep And Restful Nights
Getting on a regular sleep routine of seven to eight hours per day is the cheapest way to to let go of the dark circles under your eyes. And a few hours before bedtime, don't drink alcohol. For adults, every night, you should have at least 6 to 7 hours of uninterrupted sleep.
Try Tea Bags
Caffeinated tea containing natural tannins is a mild diuretic and has long been used to decrease eye puffiness by grandmothers and runway models. Soak two tea bags in warm water, then chill the bags in the refrigerator for a couple of minutes. Place one tea bag on each eye for five minutes, and your eyes will feel fresh and look brighter.
Makeups Got Your Back
When you focus on enhancing your under-eye bags and dark circles, in the fight against under-eye darkness and puffiness, you have concealer, base, and even primer to fall back on. Here's how you can cover dark circles under the eyes with makeup.
Cornflower
Cornflower soothes the eyes and works well in sacks as a result. Soak two cotton pads in the cornflower and put them on your eyes for about 10 minutes. In the nature store, you can also buy cornflower, and even cornflower eye masks are available.
Rosewater
Rosewater is a product that's very good for your skin as well. It removes dead skin cells and purifies the pores of the skin. Soak the cotton ball to reduce your pockets, and gently rub your eyes. Enable your eyes to soak the cotton wool for at least 10 minutes, then rinse well with water.
Water
Make sure that you're drinking enough water. 1.5 liters a day is not a myth, and you ensure, among other things, that moisture, including the moisture under your eyes, is absorbed faster by drinking plenty of water.
Dark circles under the eyes go away with a proper lifestyle, exercise, balanced diet, and some home remedies. There are a few natural remedies that can be performed at home. To keep the blood flowing on your face and eliminate those dark spots, you can also perform some yoga asanas and facial exercises. However, others want to eradicate it with experts, medical technology, and science if dark circles are due to genetic conditions.