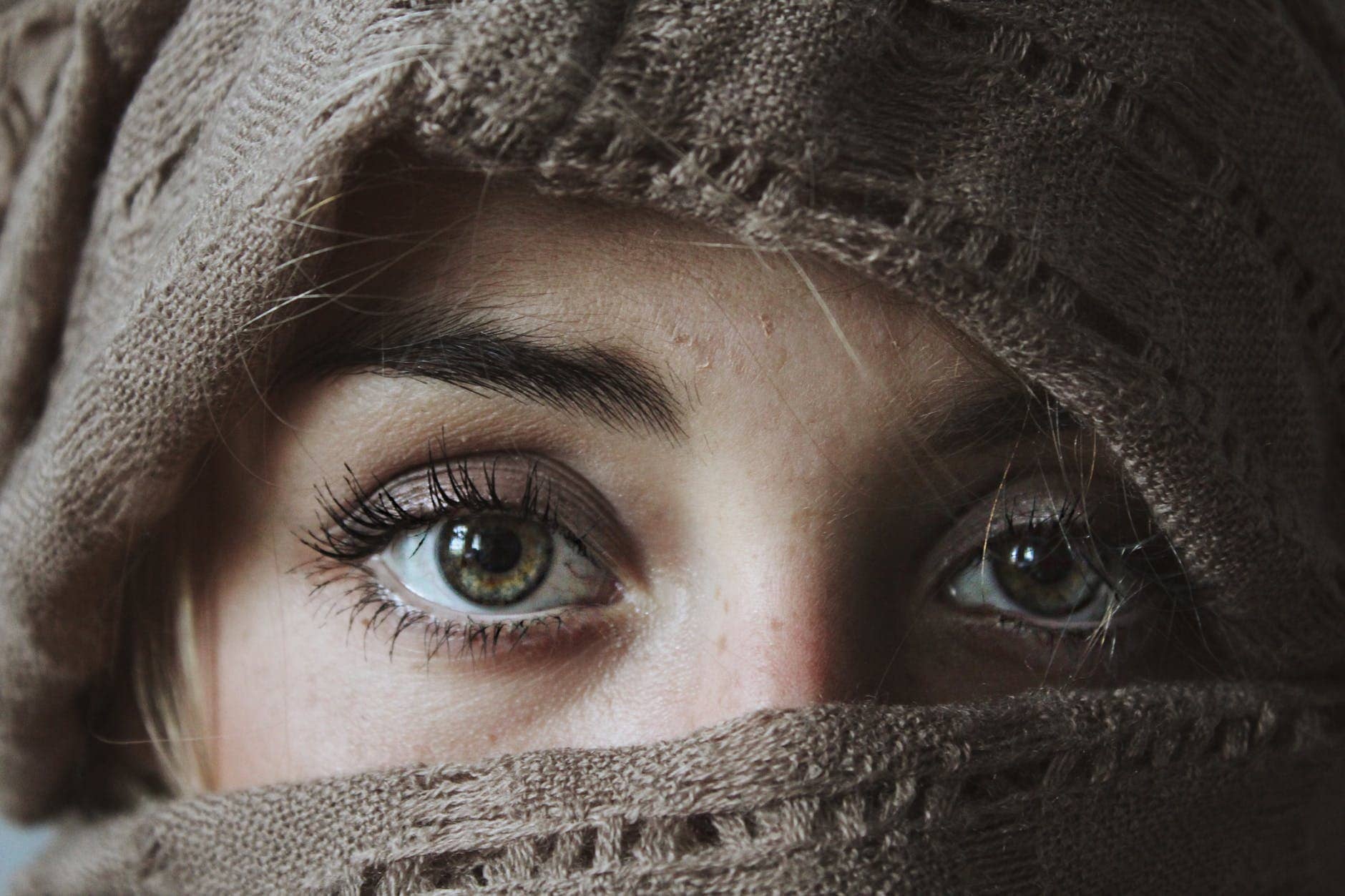 Dark circles can be difficult to handle. "What treatment to use and what not?" that is the question.
Based on different skin types and suitability you can use various methods to get rid of the dark circles. For some best treatment for dark circles, you do not need to know your skin type but can easily use it daily for quick results. This post will guide you on such treatments.
5 Best Treatment for Dark Circles
Some of the best treatments for dark circles are mentioned below.
1. Almond Oil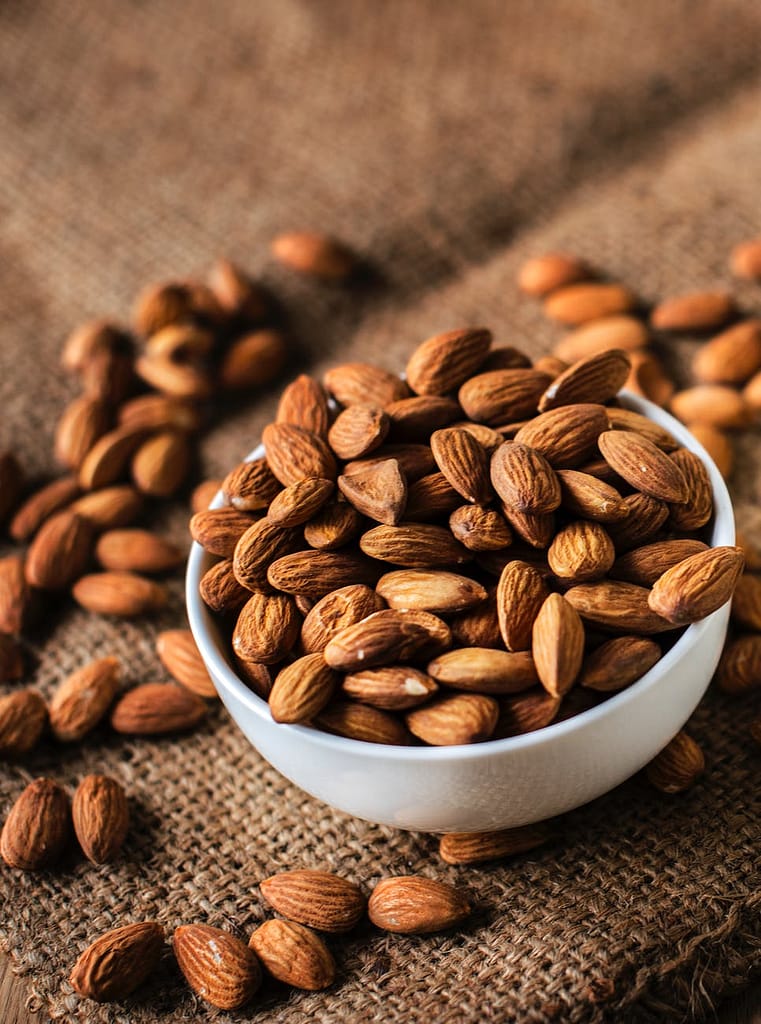 Almond oil is anti-inflammatory and antioxidant. So it helps to lighten the dark circle. This treatment is best done at night. Apply almond oil on the skin below your eyes. Massage it for some time and then leave it overnight. Rinse it off in the morning.
Follow this daily and you will have a dark circle free face.
2. Potato
Raw potato also contains bleaching properties just like the tomato. They help you lighten your skin, remove dullness and reduce the puffiness.
There are two ways to use Potato for removing dark circles:
Cut slices of potato and allow them to chill in the refrigerator for some time. Place the slices of potato on your eyes for 10-15 mins.
Grate the potato and take out its juice. Soak the cotton pads in the potato juice and place them on your eyes. Leave them on for 15-20 mins and rinse your face with water.
You can use this treatment daily to see better results.
3. Mint Leaves
Mint leaves have a cooling factor which can be used as a treatment for dark circles. Using it every day gives the best result.
Soak few mint leaves in water then crush them and make a fine paste. Apply this paste below your eyes. Allow the paste to dry for about 15-20 mins and then wash it with water.
4. Meditation
In our stressful and digital world staying away from Laptops, mobiles, and TVs is difficult. Continuous exposure to these bright screens strains our eyes.
So it is very important to take some time off and let our eyes relax. Meditation is very beneficial for our health and the best treatment for dark circles. Meditating can relax our eyes and help us get rid of dark circles. One must invest at least 30 mins of their day in meditation whether you have dark circles or not.
5. Sleep
Less sleep or More sleep both affect our body. Less sleep can make us look tired and dull and can cause the delicate skin under the eyes to look darker. Even when you sleep more than required your eyes appear puffy causing a shadow below eyes making it look like dark circles.
So it is important to maintain a balance between rest and work.
Final Words
So, I guess you must have found your solution to dark circles here. Use these methods daily and you will be able to get rid of the dark circles easily.
I hope you found this post helpful and wish you a Dark Circles Free life.