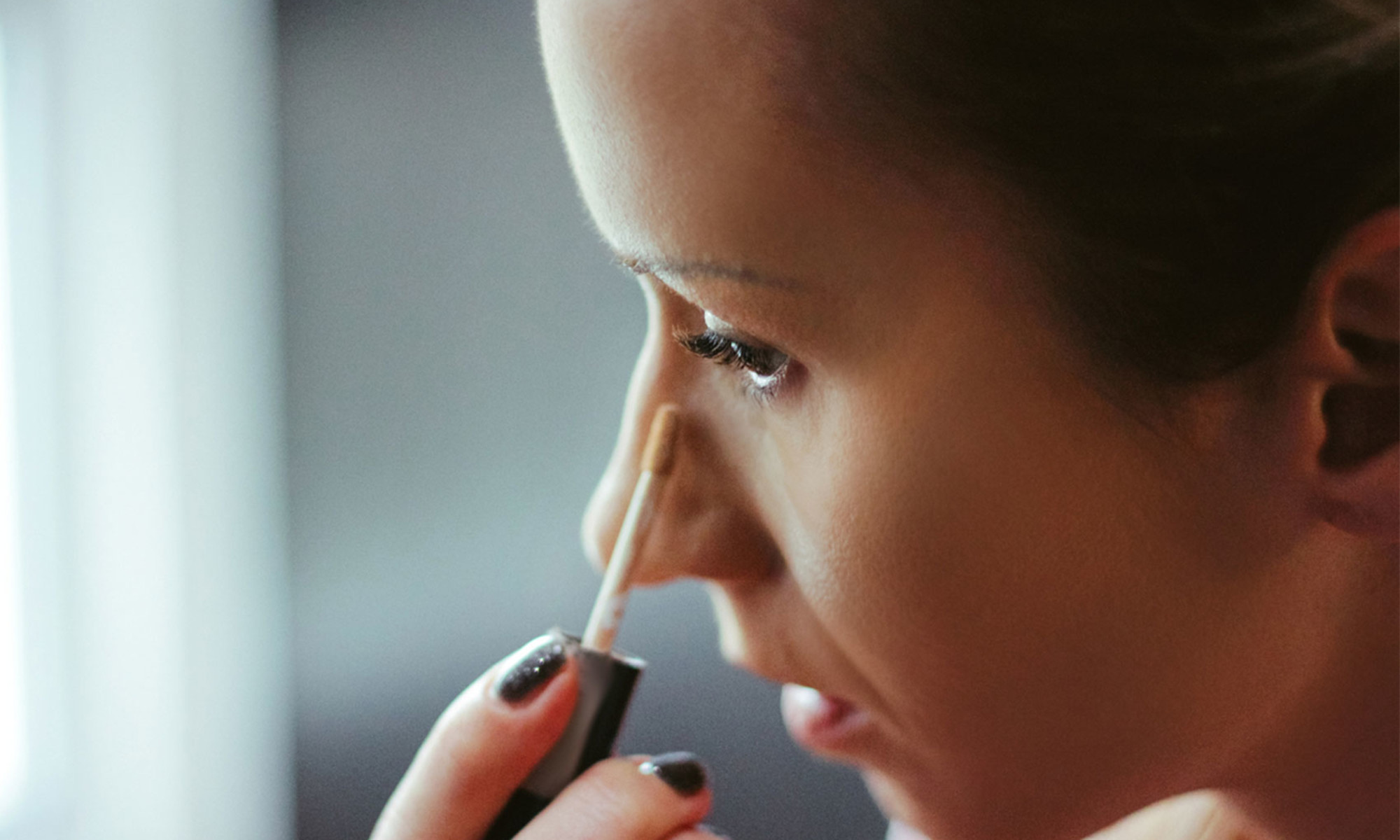 There are no hard and fast rules in the makeup world. However, some experts (like Compton and makeup artist Jenny Patinkin) recommend applying your eye makeup (shadow, liner, mascara, etc.) before applying your concealer. This will help mask any potential shadow fallout. 
Even if you're not going for a dark, gunmetal eye look, you can still experience noticeable fallout. Any trace of brown, black, or purple hues can make your under-eye circles appear even darker. 
You may even consider gently wiping the under-eye area before going in with concealer, just to be sure you've picked up all of the potentially fallen product. Even if you don't see fallout on your skin with the naked eye, you may be surprised to find some shadow residue on your tissue (I'm speaking from personal experience).